At White Houses Tours we want you to feel and live the food, traditions and culture of our land in a very special way. Our Tours are designed to offer you a unique way to discover the countryside of Málaga, helped by a local guide, where you will experience like never before the history of Andalucía. This is your chance to experience first hand the production of the best gastronomical products made here whilst also passing the most spectacular natural landscapes of the region. You will understand why Andalucía is considered "Land of tastes". At White Houses tours we love our land, and we hope you to do too.
Discover Andalucía with a friend
When we talk about ourselves, our philosophy is friendship. Our aim is to provide you the most memorable day of your trip to Spain.
More about us: Get to know the team!
More about us: Get to know the team!
I'm Rodrigo and I've just turned 37 years old. I've been travelling the world since my early twenties and have lost count of the amount of places I've been. I've travelled in style in my older years and on a shoestring when I was younger. I think being thrown from culture to culture so often I subconsciously discovered how important it is to be in the company of a friend. And that has become my driving goal.
I want everyone on my tours to feel great, at ease, to learn, get the odd surprise, and most of all, fall in love with how the Spanish live. In love with our food, culture, and character.
I want to spend my life helping other people to discover the deepest treasures of Andalucía, escape the tourist areas and reaching the purest untouched areas of Southern Spain.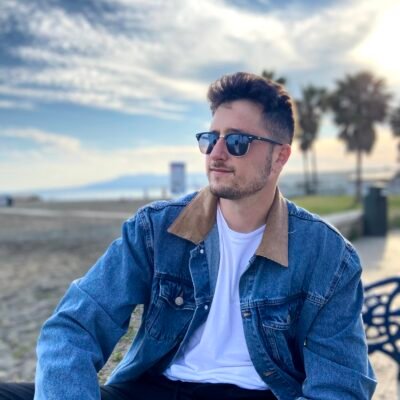 Here at The White Houses Tours team we are united by a passion for discovery. It was when I was working in Montserrat, Antigua & Barbuda that I realized the importance of getting involved in the most local part of everywhere you visit. It's only then, that you really appreciate and enjoy different cultures, and our aim is to try and help you to feel the same.
We want to help you overcome the sometimes difficult challenge of immersing yourself in a new and exciting culture by offering you a tour that will help you discover the best of Andalusian life.
I look forward to meeting you!