Tours in Malaga from 65 €
Specialists in wine tours and wineries in Malaga
WHITE HOUSES TOURS IN MALAGA
Join our tours in Malaga with the best guides and fall in love with our culture.
Discover the best tours in Malaga! White Houses Tours was born from the desire to connect travelers with the historical, cultural, gastronomical and of course, oenological essence of the deepest Malaga. A unique trip to the most authentic places in Malaga's countryside, and a fantastic experience that will be with you for the rest of your life.
Tour to a winery near the city of Malaga. We will visit its vineyards and the cellar on a guided tour that will end with a tasting of its best wines.
Guided visit to the vineyard
Guided visit to the cellar
Five wines tasting with tapas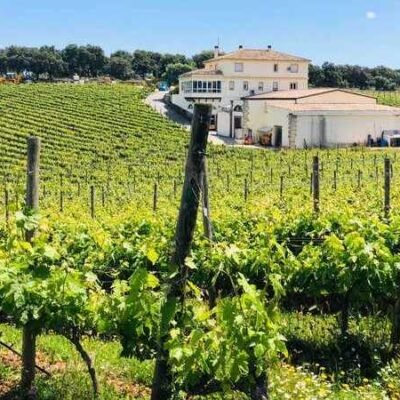 Recommended for wine lovers. In Ronda we will find the most impressive and the oldest wineries in the province. High quality wines.
Guided visit to the vineyard
Guided visit to the cellar
Five wines tasting with tapas
5 wine tasting + private flamenco show in Malaga
On this tour we will learn about wine with a tasting of 5 different wines. We will end the experience with a professional flamenco dancer, and her guitarist and singer performing for us in an Andalusian farmhouse patio.
5 wine tasting with homemade tapas
Private flamenco show
Gourmet Tapas tour in Malaga
Route of 4 traditional bars in Malaga. Includes history, anecdotes, surprises and lots of fun!
Tasting of 4 tapas in each bar
A drink (wine or soft drink) is included in each bar
DISCOVER MORE EXPERIENCEs AND TOURS IN MALAGA
If you want to discover different experiences along your stay in Malaga, contact us and we will organize your best trip!
VISIT TO AN OLIVE OIL MILL
Learn about the process of the olive cultivation and the process to obtain extra virgin olive oil, one of the greatest treasures of our land, and take a tasting of the best oils.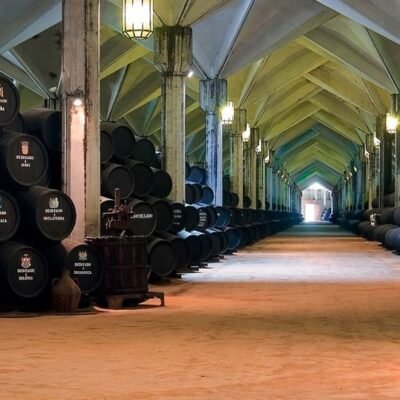 Visit the iconic wineries of Sherry and enjoy the special VORS "older than 30 years wine" tasting.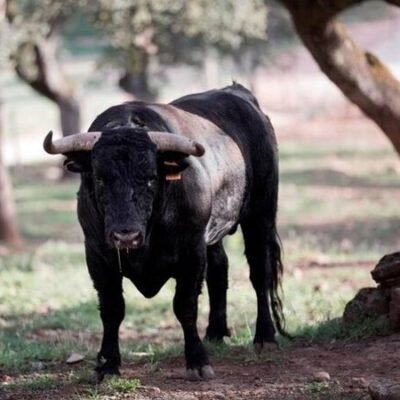 Learn about the life of these fantastic animals in all phases of their breeding. Also we will get in contact with horses of the breed Spanish & Arabic.
Come and discover the environment of the Iberian pig living free and its peculiarities walking among them. We will end this visit with a tasting of top quality Iberian products.
Discover a variety of cheeses that you have not tried before. This activity is ideal to do as a family and have a fun time making your own cheese and having a tasting.
SHOWCOOKING PAELLA & SANGRIA
Would you like to taste the real paella cooking it with a local person? Go ahead and enjoy this experience where all together will cook a outstanding paella while having delicious sangria prepared by us too.
DISCOVER RONDA AS A LOCAL
This is the best way to really discover Ronda, the best of its history, his wine and his food
togheter. A must in your trip to the south of Spain!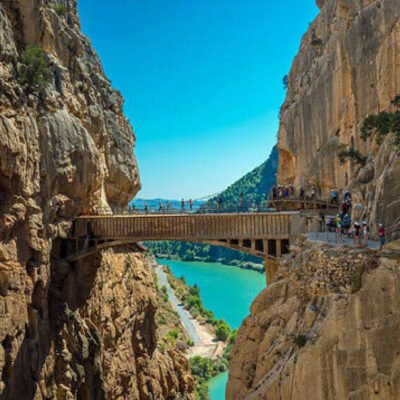 CAMINITO DEL REY EXPERIENCE
Live the incredible experience of the Caminito del Rey at more than 100 meters high. This activity is essential for hikers and nature lovers.
"I would love for people on my tours to feel they are with a friend. Enjoying, learning, with a few surprises along the way, but most of all, falling in love with the Spanish culture, in love with our food and our character. My aim is to spend my life helping people to discover the hidden treasures of this part of the world, getting out of the touristy spots and reaching the purest untouched areas of southern Spain."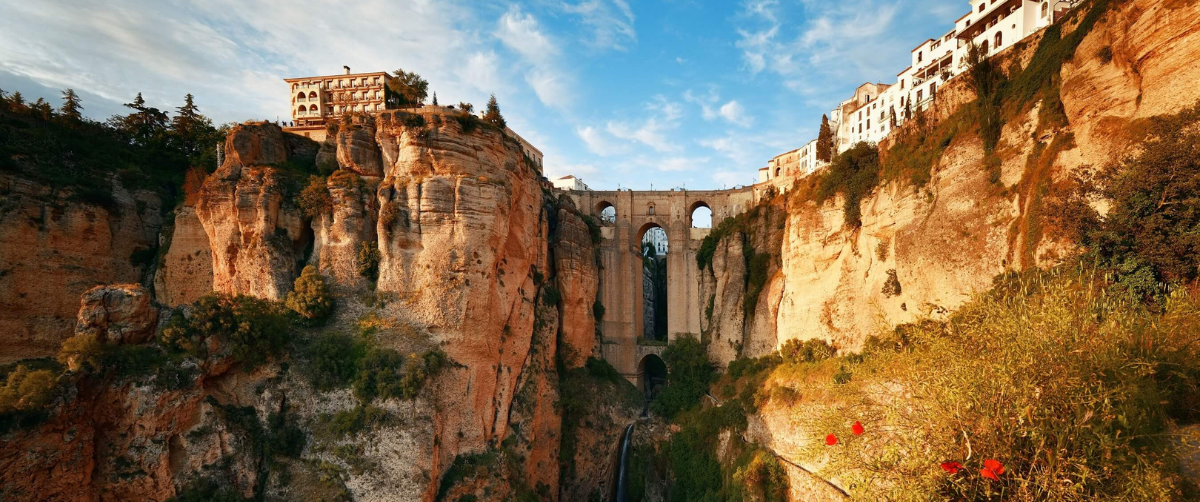 Discover one of the most important heritages of Malaga. The most important wine producer, and probably the most beautiful part of the province, where to find the most important wineries and the best wine. An incredible experience.
Furthermore, in this tour you will be able to enjoy other activities as:
Memorable Wine Tasting Tour
I have just returned from a wonderful wine tasting tour. Rodrigo was our tour guide and from start to finish the tour was fantastic.We walked around the vineyard during which time Rodrigo explained all the different types of grapes for wines. We were then brought to the wine cellar where we got to enjoy wines and tapas on the terrace with the owner. Highly recommend this tour to all wine lovers.
A tour to an authentic vineyard with tapas
Rodrigo is very enthusiastic about wineries and this tour to an authentic, family owned vineyard was fantastic. The tapas and wine tastings were delicious. The blended wines from the area are excellent.
A fun and very enriching experience
Our guide Rodrigo was charming, knowledgeable, caring and he made sure everyone was having a good time. We learned a lot about Spanish tapas and wines and also a lot about about the history of Spain and Spanish foods. This was so much more than I expected.
FANTASTIC EXPERIENCE
Rodrigo was awesome!!! 5 stars! We learned so much about the wines and the tapas! Ask for Rodrigo if possible 🙂
LOVE THIS TOUR
Rodrigo was the best tour guide EVER! Our group was so fun and Rodrigo made sure our group was having fun and entertained. He also educated us on wines and tapas, and made sure we all had a chance to taste everything.
ABSOLUTLY FABOLOUS WINE TASTING!!
This wine and tapas tour was an excellent way to try many traditional Spanish tapas and wines local to the Malaga area. The guide was an excellent tour guide and was really passionate about showing us his culture. The food and wine was amazing. In addition to having amazing food and drinks, we learned about the history of Spain.
The perfect balance of information
The perfect balance of information about the area and its wines, and time just to enjoy wine at a wonderful vineyard. Rodrigo is a great and enthusiastic guide who .clearly loves what he does
Superb wine tour
If you are in Malaga then you MUST book a trip with White House Tours. Right from the very first enquiry Rodrigo was extremely helpful and polite. As well as providing the tour, he offered suggestions of where to eat and drink in the city and provided some really exceptional recommendations. The Local Wine Tour for our group of 6 was very enjoyable and the journey extremely comfortable. Passionate about his subject matter, Rodrigo provided excellent commentary and filled the time with interesting facts - we definitely learned a lot! The tasting itself was very well organised. The quality of the wine was superb and the tapas accompanying it delicious! I had mentioned that it was my Husband's 60th birthday and Rodrigo arranged a special tasting of a 30 year old wine at no extra charge. On previous wine tastings we have attended there has always been a 'push' to purchase, but here there was absolutely no pressure. We did purchase of course because the wine was fabulous! All in all a great day out. Well done Rodrigo and the team. We will be back!
Sue, Paul, Geoff, Dee, Richard & Kay